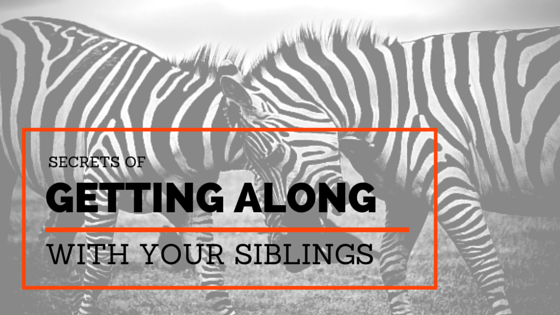 Your brother is at it again. He stole the remote while you went to the bathroom and now won't let you watch your favorite show. Living with siblings that drive you crazy can be really hard. So, what do you do when your siblings do things that drive you crazy?
A normal response would be to hit your brother, steal the remote and continue watching your TV show. But is that behavior right? In society today, a lot of the things that are considered normal, aren't right. Just because something is normal doesn't mean that its the right thing to do. The Bible encourages us to be different. In the Bible, we're encouraged to love and forgive those who treat us wrong.
Ephesians 4:32 "Be kind to one another, tenderhearted, forgiving one another, as God in Christ forgave you."
Being kind and forgiving someone when they've done you wrong isn't normal. Normally, people would hold a grudge, use the silent treatment, or try to get revenge. But the Bible challenges us in light of what Christ did for us to treat others with love and kindness.
So when your brother or sister does that thing that drives you crazy, remember to not be normal but different. Choose to love your siblings and forgive them when they do wrong.
If anyone says, "I love God," and hates his brother, he is a liar; for he who does not love his brother whom he has seen cannot love God whom he has not seen. – 1 John 4:20