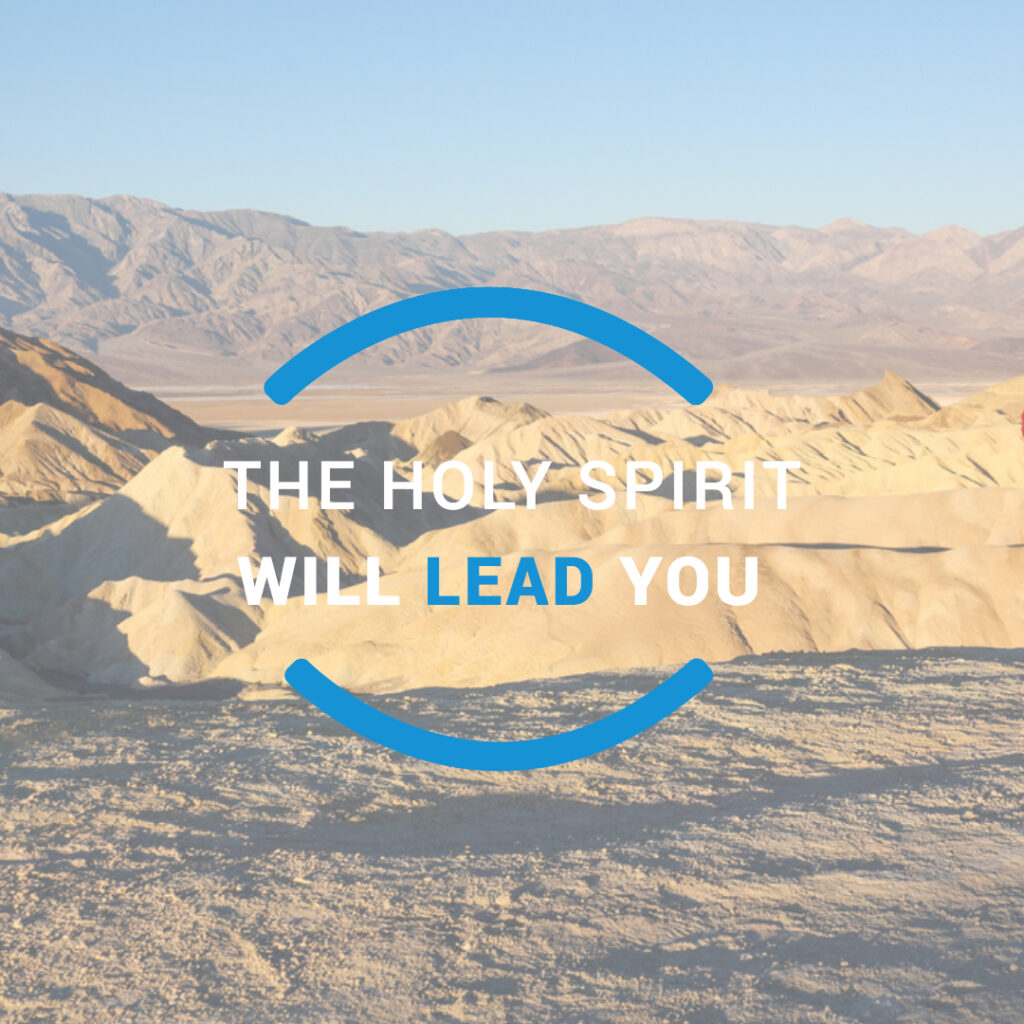 When the Spirit of truth comes, he will guide you into all truth. He will not speak on his own but will tell you what he has heard. He will tell you about the future. – John 16:13 (NLT)
Do you ever wish you could just see into the future and know what to do? Do you ever wish you knew how all the dreams in your heart were going to play out and how God was going to bring it all to pass?
The good news is in our Christian walk, we're not alone. We've got a helper, the Holy Spirit. He doesn't leave us to figure all the future decisions out on our own. Instead, we can go to Him and ask Him what to do. The Holy Spirit will help us make good decisions regarding our future if we just go to Him and ask.
Asking the Holy Spirit for help isn't hard or weird. Most of the time, He will lead you with peace and you'll just feel that once decision is the better one to make than another. The more you practice listening to the Holy Spirit, the easier it will get to do.
So today, if you're facing a decision or unsure about something in the future, go get the Holy Spirit's leading and direction. He will lead you, and show you things to come!