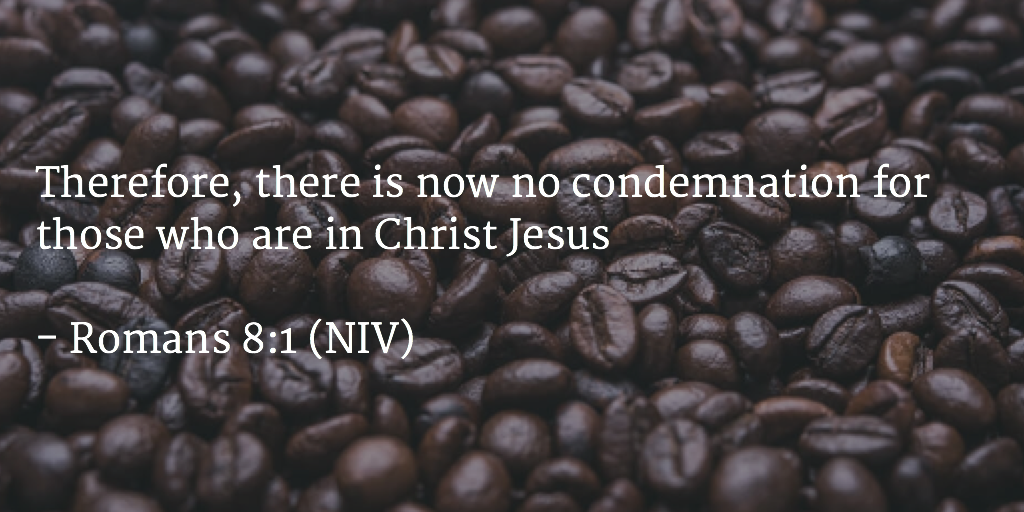 "Therefore, there is now no condemnation for those who are in Christ Jesus" – Romans 8:1 (NIV)
When you receive Jesus, spiritually you are placed into Him. Everyday God now sees you through Jesus' sacrifice. Because of that, there is nothing left for God to condemn you over. Yes, you might mess up and sin. And yes, you should want to live in a way that is pleasing to God. However, despite your short comings, you do not lose this wonderful position that only God could provide. You have been placed INTO Jesus.
Today you can relax in the fact that you're not condemned if you've trusted in Christ Jesus.