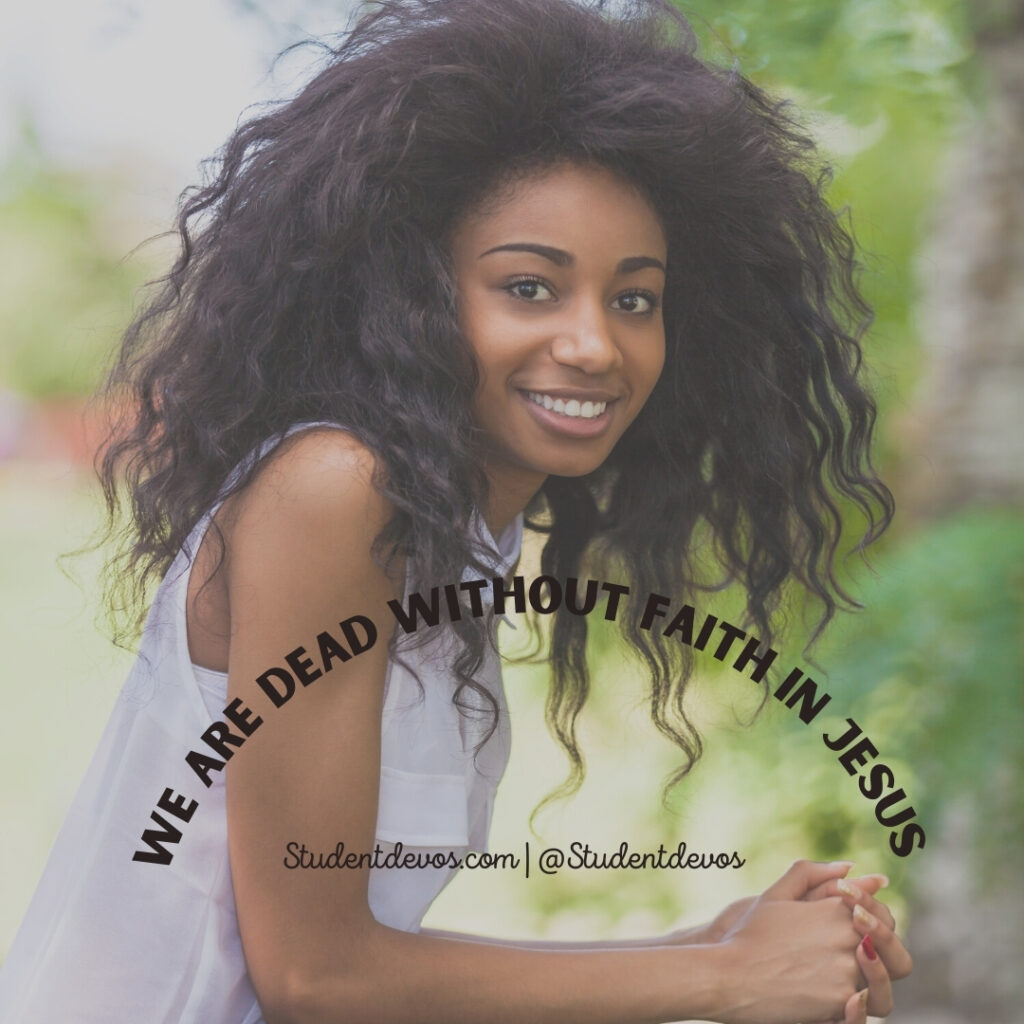 For the wages of sin is death, but the free gift of God is eternal life through Christ Jesus our Lord. – Romans 6:23 (NLT)
It's common to hear people say things like, "I'm a good person. I'm better than that hypocritical Christian over there who says they're a Christian, but are mean to other people." And yes, it's true that there are many people who are good, even if they're not Christian. However, the truth is that no amount of goodness is enough to earn heaven.
You can't do enough good to remove your sin. Romans 5:12 in the NLT says it like this: "When Adam sinned, sin entered the world. Adam's sin brought death, so death spread to everyone, for everyone sinned."
That tells us that we have all sinned. Even if we're mostly good people, we still are dead in our sins. Without faith in Jesus, we are going to one day die and go to hell.
Today's Truth: We would be dead without faith in Jesus.
That's the bad news. There's good news, however. It is this: Jesus gave us a free gift, eternal life in Him. Our loving God provided a way for us to escape death and hell by faith and trusting in Jesus. If you haven't made Jesus your savior, here's a devotion that can help you get started.