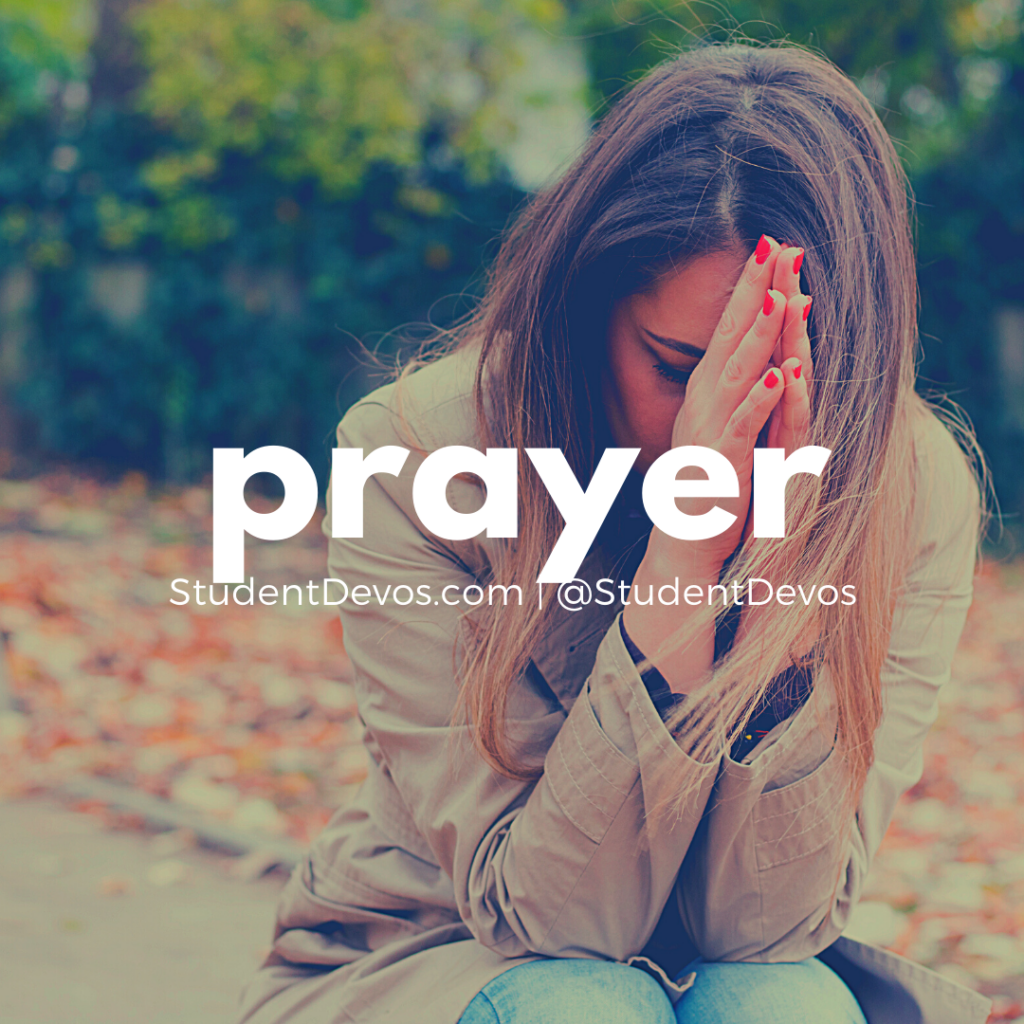 Therefore confess your sins to each other and pray for each other so that you may be healed. The prayer of a righteous person is powerful and effective. – James 5:16 (NIV)
When we talk about prayer, it can be easy to want to ignore the fact that we should be praying as Christians. We'd rather do the fun stuff. Prayer takes work and it's a lot easier to Netflix and chill.
However, praying is an important part of our spiritual life as Christians. Kind of like brushing our teeth in the natural. It would be easier and probably more fun to skip brushing your teeth, but personal hygiene like this is important to staying healthy.
Prayer is the same for us. It's an important part of our spiritual lives.
The great thing about prayer is that according to the Bible it's powerful and effective. So while you think you might not be making a huge impact, your prayers do work and they are effective.
So challenge yourself as we go into 2021 to begin praying if you haven't already. Prayer is powerful and it's effective. It's a great thing to develop and grow in too.
Here are a couple of devos if you need some encouragment or help getting started.