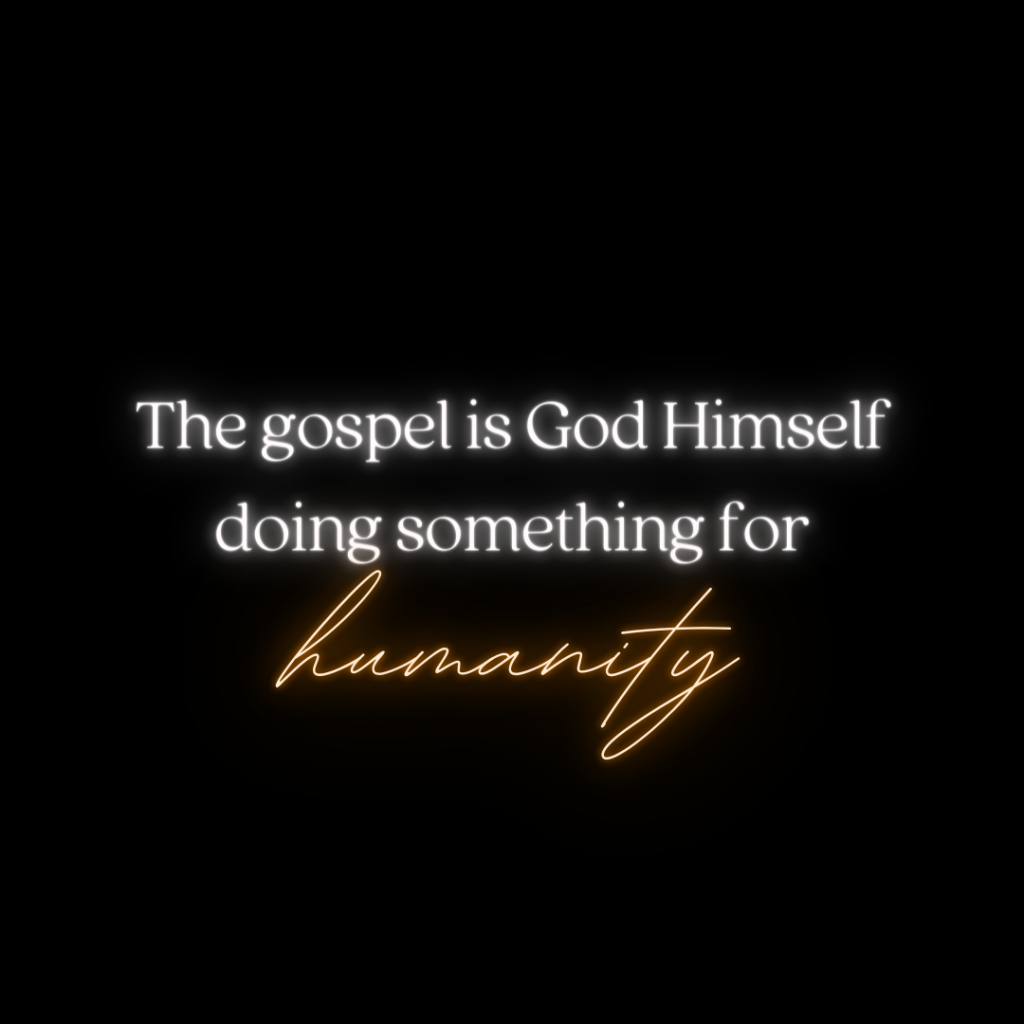 Clearly, through one person's disobedience humanity became sinful, and through one person's obedience humanity will receive God's approval. – Romans 5:19 (GW)
When Adam sinned in the garden, humankind, became sinful. The whole world was no longer the good place that God had created, and death and sin reigned.
Adam's disobedience caused us all to be sinful. It caused us to be without hope in the world. However, throughout time we see God's great love for humankind. We see His care and His love in sending His son Jesus to be the one person to help us receive God's approval.
That's what's so powerful about the gospel. It's not just man's word, it's God's word, given with love to us. It's God himself doing something for humanity. God loved us in such a deep way that He was willing to do what it took to make us right with Him.
The good news is that your sin doesn't reign over you. There's hope found in Jesus that is not found anywhere else. So today, thank God for sending Jesus. Stand firm in the fact that you've been made righteous and are approved by God.