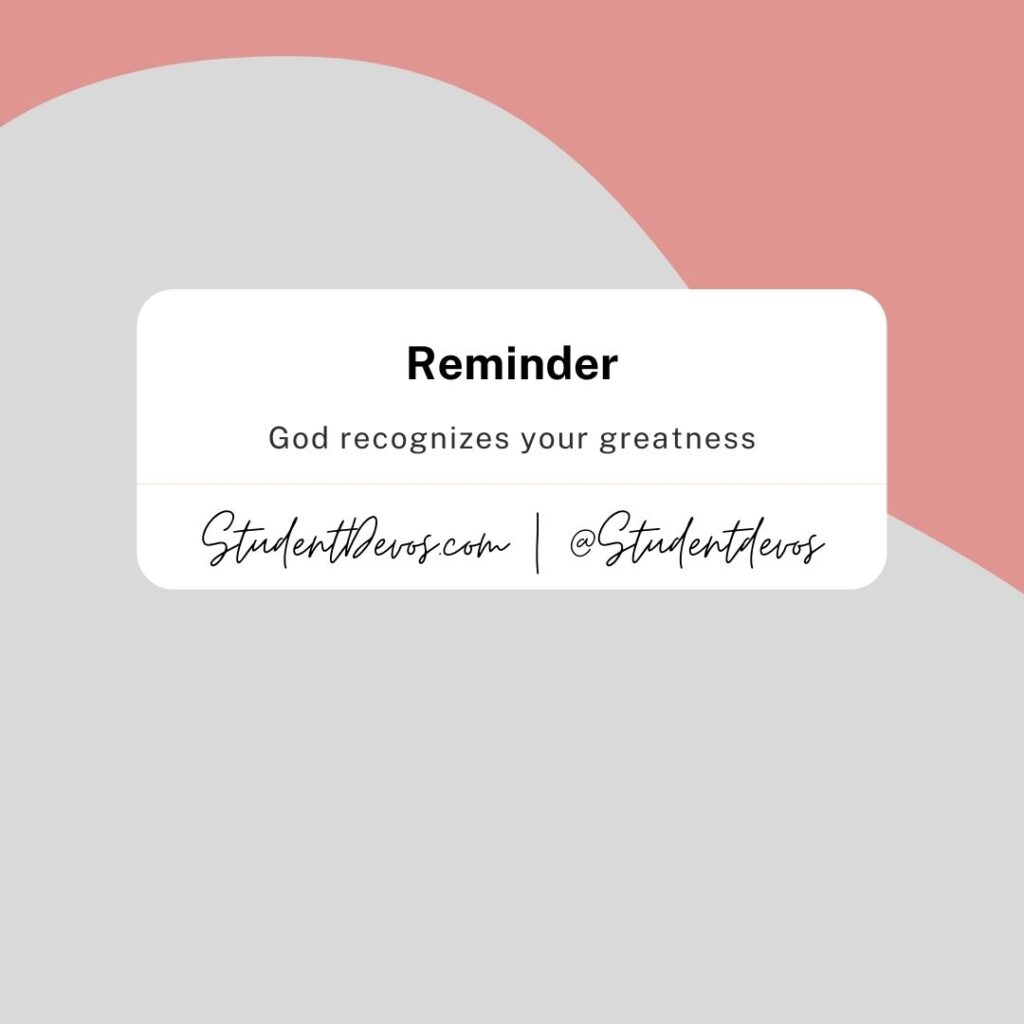 For we are God's handiwork, created in Christ Jesus to do good works, which God prepared in advance for us to do. – Ephesians 2:10 (NIV)
Making friends is hard sometimes, isn't it? I remember when I was in high school and how much I craved the approval of others. It caused me to only talk to certain people and not others. It affected the clothes I wore, the music I listened to, and the way I talked.
It's often easy to get our value from how others see us. If someone likes us we feel good about ourselves. When they don't we feel like we have no value.
The truth is, not everyone is going to like you. Not every person is going to be your friend. Even if not everyone has recognized your greatness doesn't mean that God hasn't.
God sees you differently than the way others see you. God sees you through Jesus. He sees your purpose and potential. When others don't place value on you, God says that you're a masterpiece. He loves you and sees the best in you!