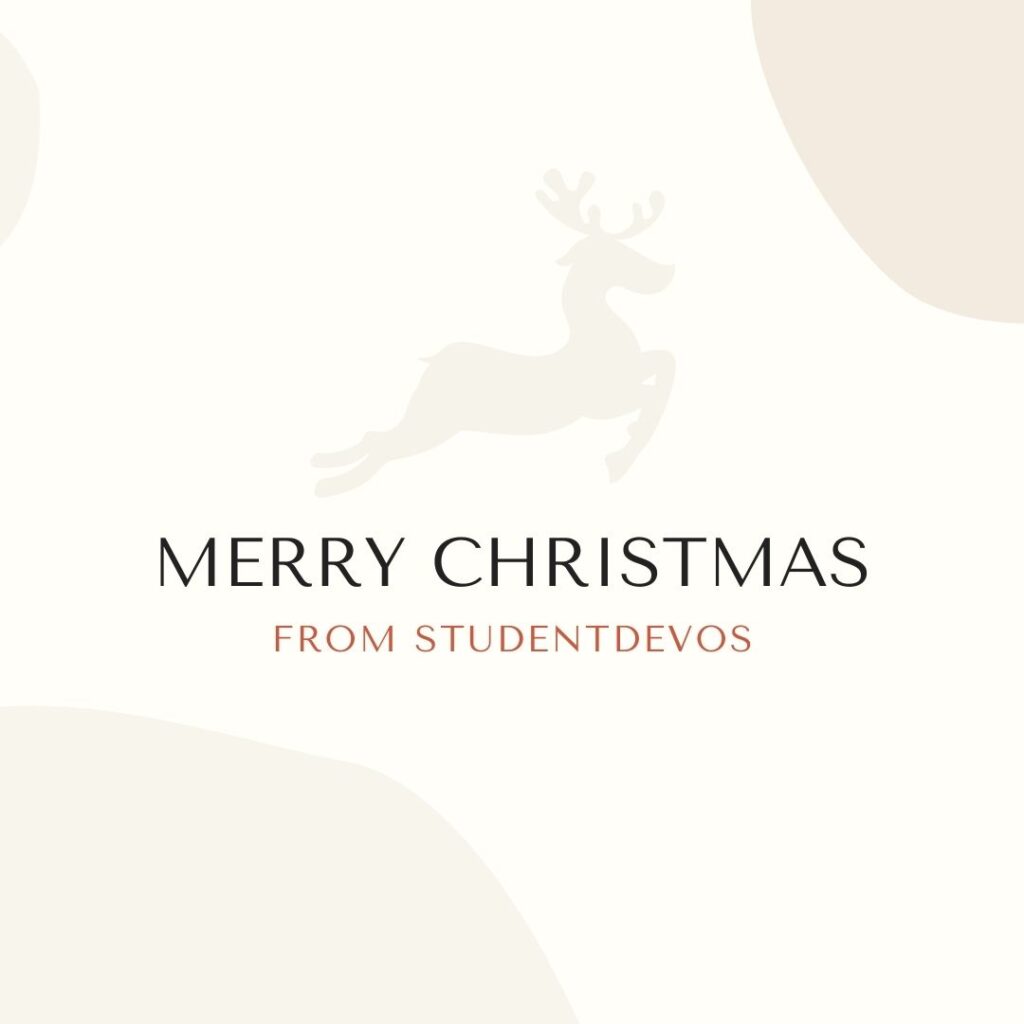 We wanted to wish all of you a very Merry Christmas. We're going to take a few days off to spend time with family.
If you're looking for some awesome Christmas devotions in the meantime, here are a few great Christmas devotions you can enjoy.
One Christmas Challenge You Won't Regret Doing This Year. – Read This
We hope you enjoy reading these and have a very Merry Christmas!