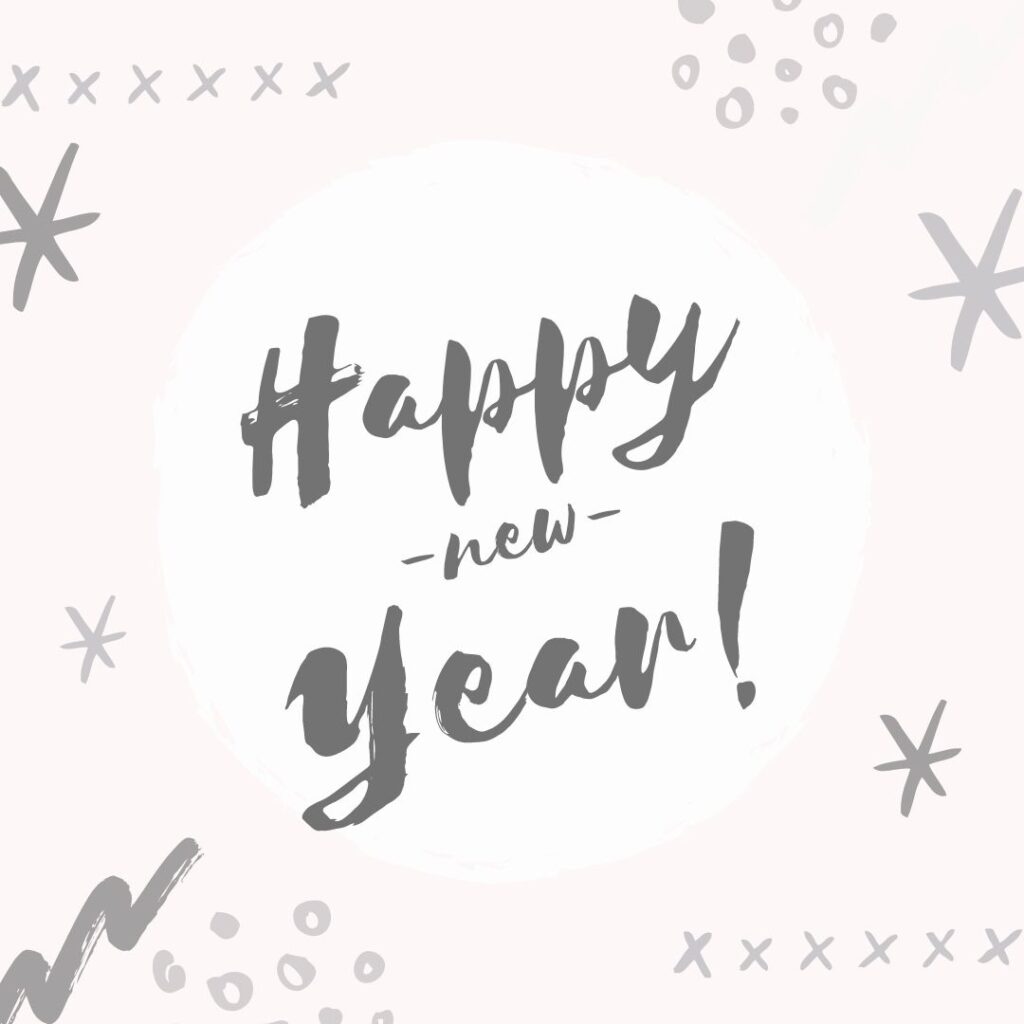 We're going to take a few days off to enjoy celebrating with our friends and family. Even though 2020 has been a strange year, it's been a year where we've seen God's provision, mercy, and grace in our lives. We believe 2021 is going to be a great year too. We're excited about what's in store.
As you prepare for 2021, here are a few great devotions to read.
Setting Goals For 2021
Setting goals is really beneficial. Here are a few devotions we've written in the past on goal setting.
Learning to Pray in 2021
Prayer is an important part of your spiritual life. Check out these devotions to help prayer become less overwhelming.
The world feels crazy right now. Learn in this devotion how to pray for protection in your life.
Whether you're surrounded by good or bad leaders in your school, city, and government, this devotion will challenge you to pray for your leaders.
When you begin the habit of prayer it can feel really hard and you might not even know what to say. This devotion will help you learn to pray prayers straight from the Bible.
How to Develop a Personal Bible Reading Time in 2021
Reading the Bible can seem boring, and sometimes overwhelming. The truth is the Bible is a powerful book. Spending time reading it will help you grow in your relationship with God. So here are a few devotions to help you get started.